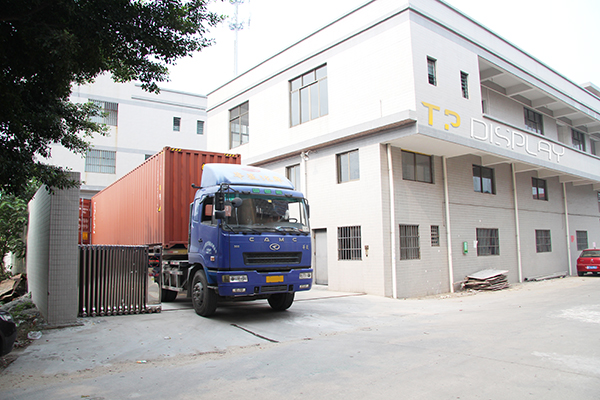 'We focus on manufacture high quality display products.' 
'Only by keep consistent quality that have a long-term business relationship.' 
'Sometimes fit is more important than quality.' 
TP Display is a company that provides a one-stop service on the production of promotion display products, customize design solutions and professional advice. Our strengths are service, efficiency, full range of products, with a focus on providing high quality display products to the world.
1)Main products: display stand, display rack, pos display, display shelf, retail display, POSM, display cabinet, supermarket shelves, gondola shelf, light box etc.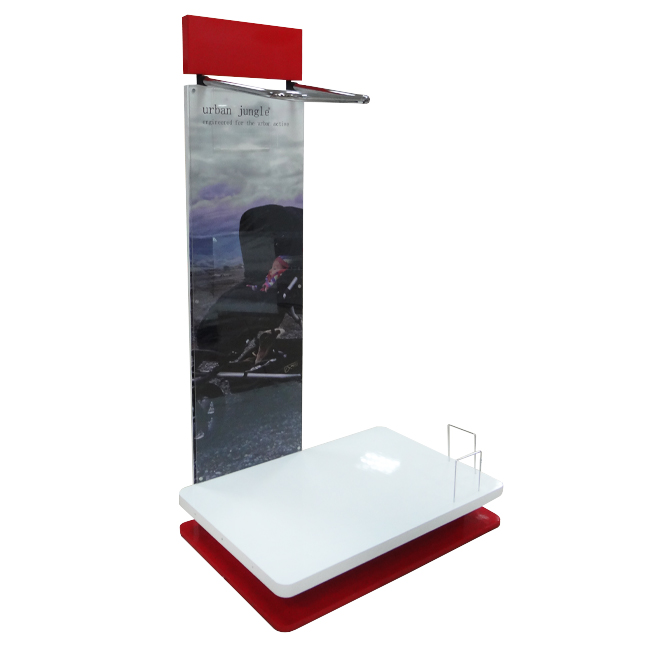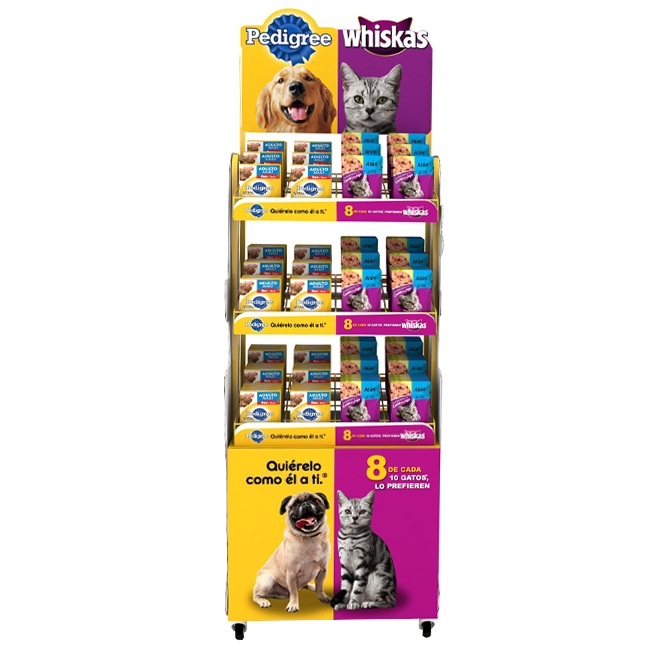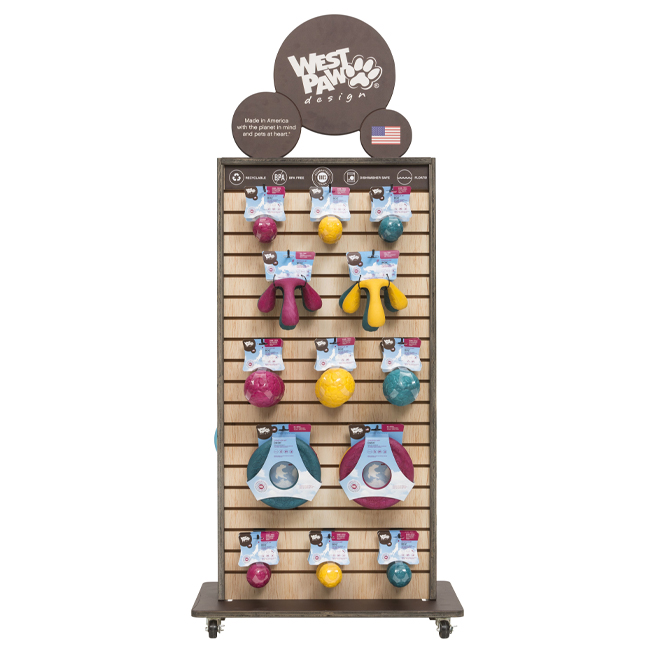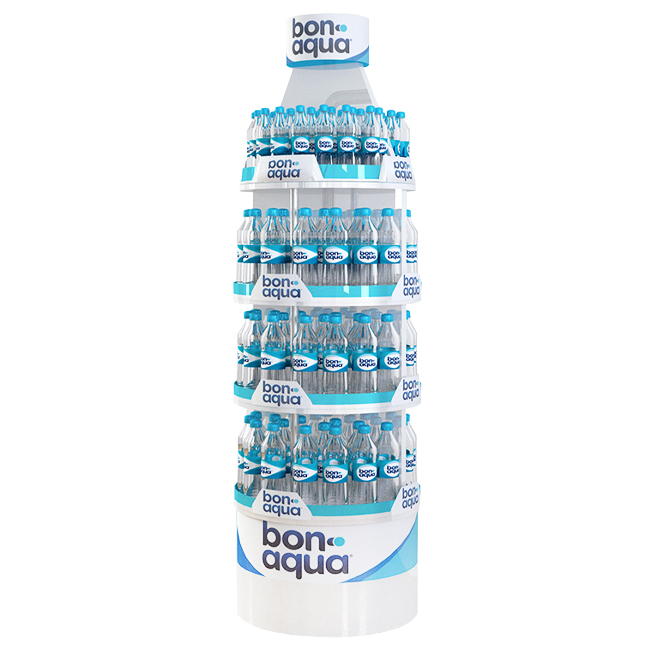 2)Main produce equipments: full automatic cutting machine, laser engraving machine, drilling machine, edge banding machine, pressing board machine, punching machine, bending machine, powder coating line, welding machine, polishing machine etc.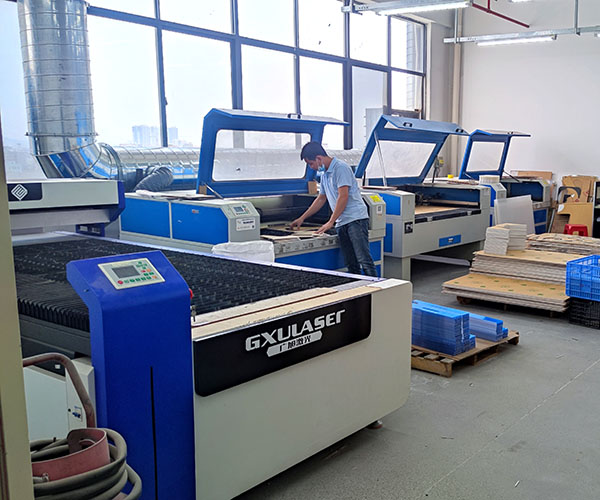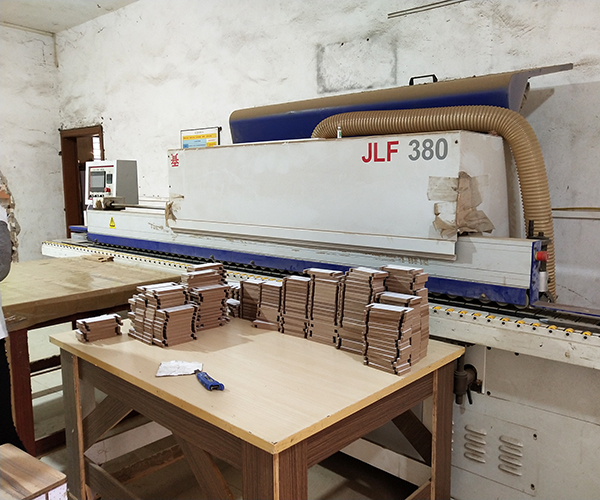 3)Cooperative brands(part): AKAI, DS18, Phil&Teds, ZAO, Callaway, New Balance, Pit Boss, Bencardo, Baby Jogger, NOMA, NAPOLEON, NIYA, Fernway, T3Rods, Halo, Woodwick, Mountain Buggy, Primo, CHILL etc.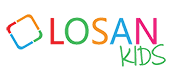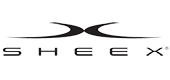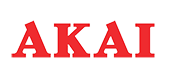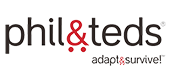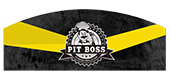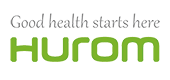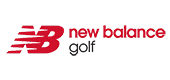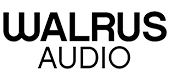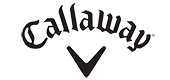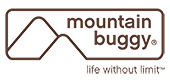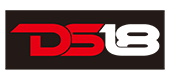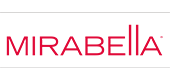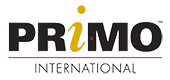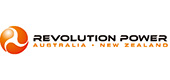 4)Application for: Baby products, Pet, Toy, Cosmetics, Skin care, Perfume, Nail polish, Car audio, Car accessory, Wheels, Tyre, Engine oil, Helmet, Camera, Battery, Headphone, Phone accessories, Speaker, Electronics, Laptop, Clothing, Shoe, Bag, Glasses ,Hat , Watch, Food, Snacks, Beverage, Liquor, E-cigarette, Tea bag, Coffee, Vegetable, Daily care, Kitchenware, Groceries, Sports, Pillow, Mattress, Knife, Tool, Tile, Wood flooring, Sink, Faucet, Stone, Toiletries, Wallpaper, Decorative materials, Light bulb, Lamp, Ceiling light, Lighting products, Household appliances, Blender, Juice extractor, Grinder, Coffee maker,  Brochure, Magazine, Book, Leaflet, Greeting card, Poster, Light box, Ultra-thin light box.
'Creativity is our passion, your success is our goal.'
We always keep this spirit to provide the best display products for each customer, good display to be famous brand!